Welcome to Millidgeville North High School
Opened for classes in the Fall of 1969
Closed as a High School in the Summer of 1992.
And so goes the Baby Boom, and all that it brought to the world around us.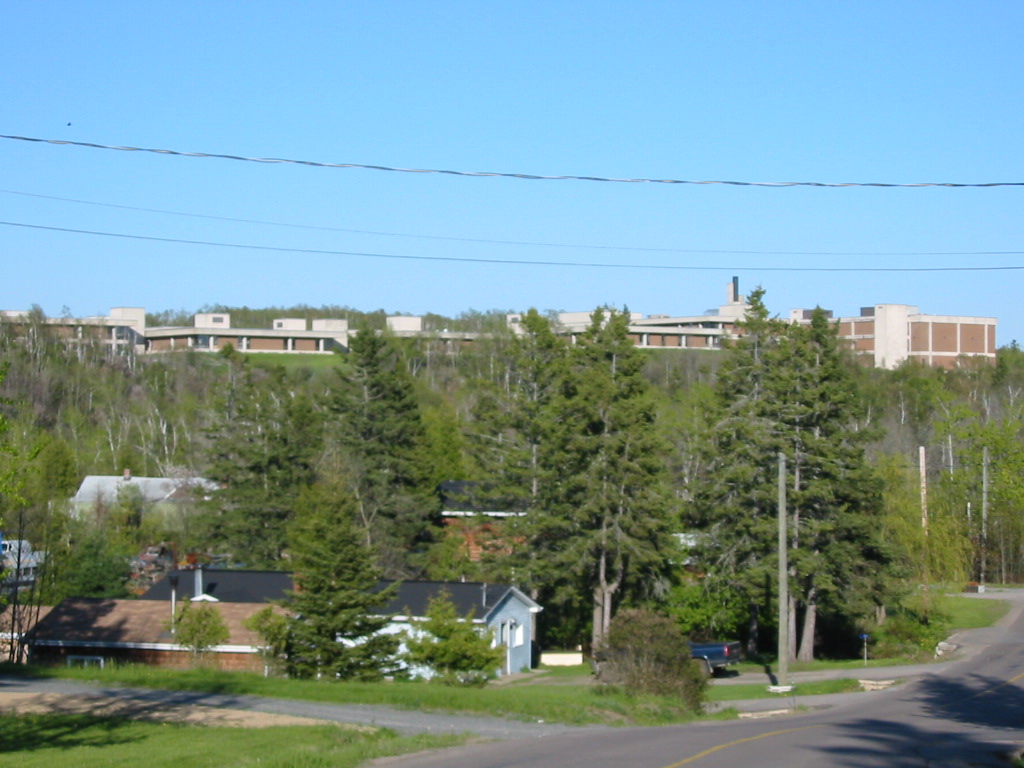 Yes, it sure has grown up around the area since those early days in '69.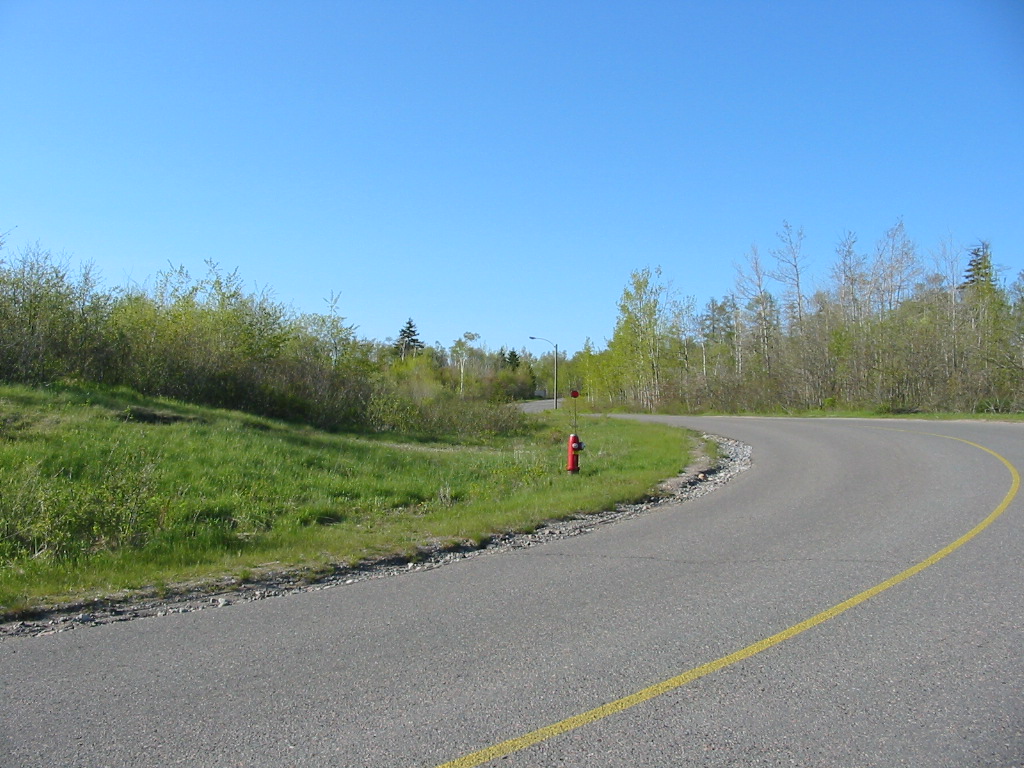 Remember the drive up to the school?
The driveway and parking lot in all its glory!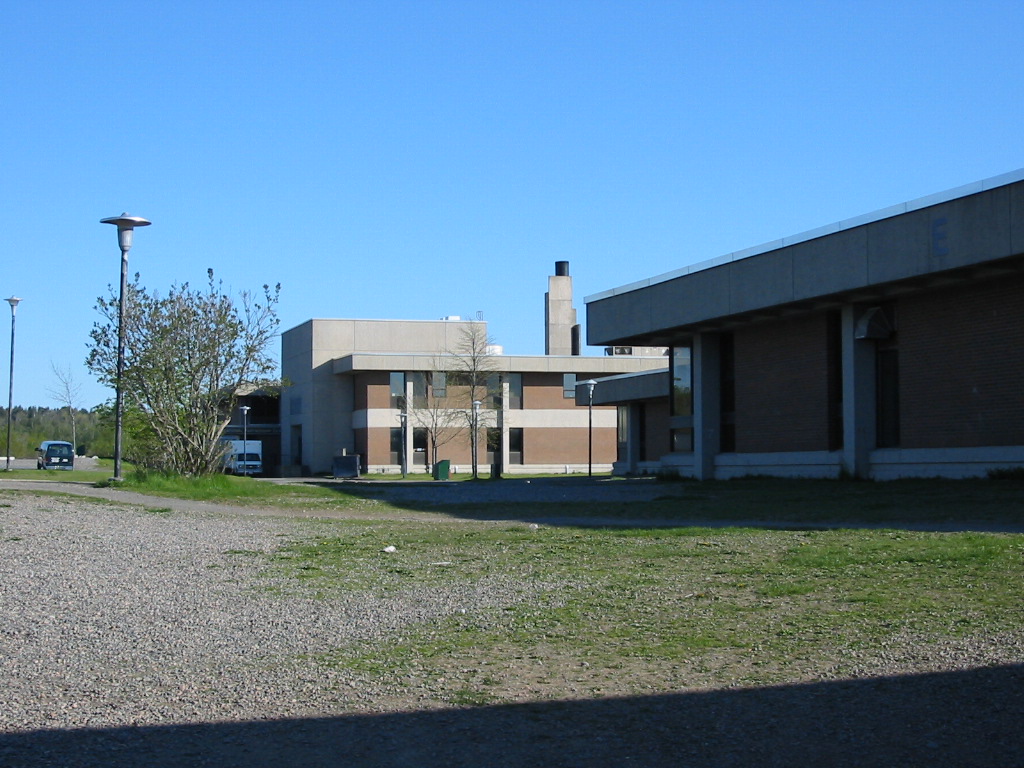 You're getting closer...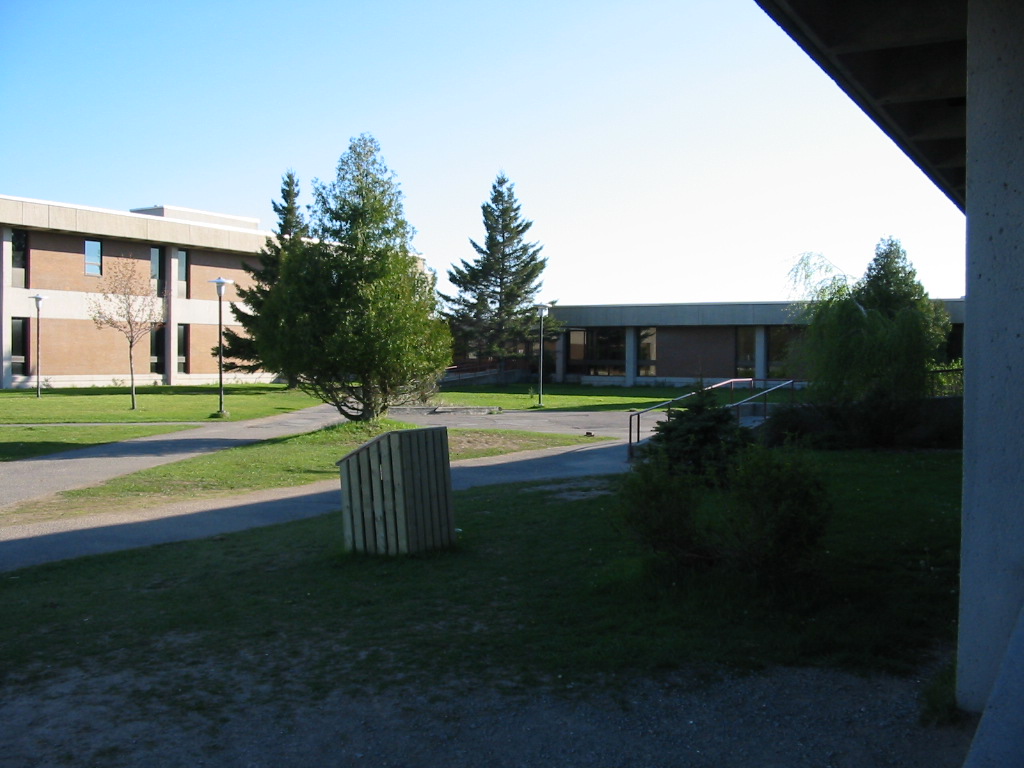 The Main Entrance, Wow! Where'd those trees come from?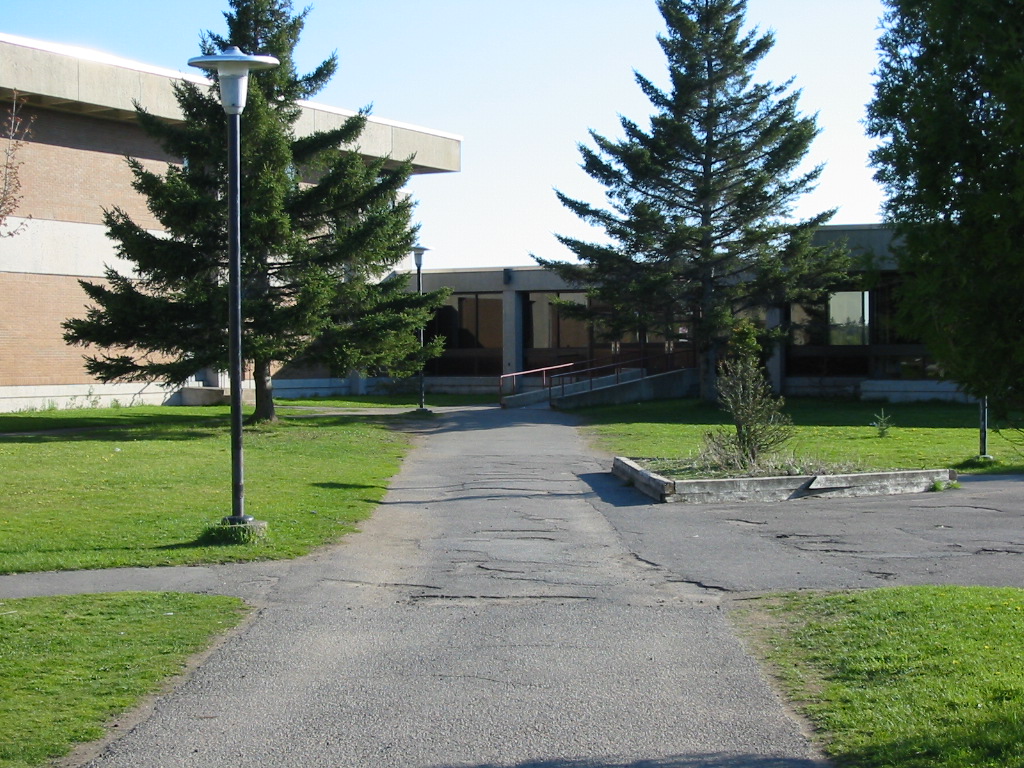 Closer to the heart?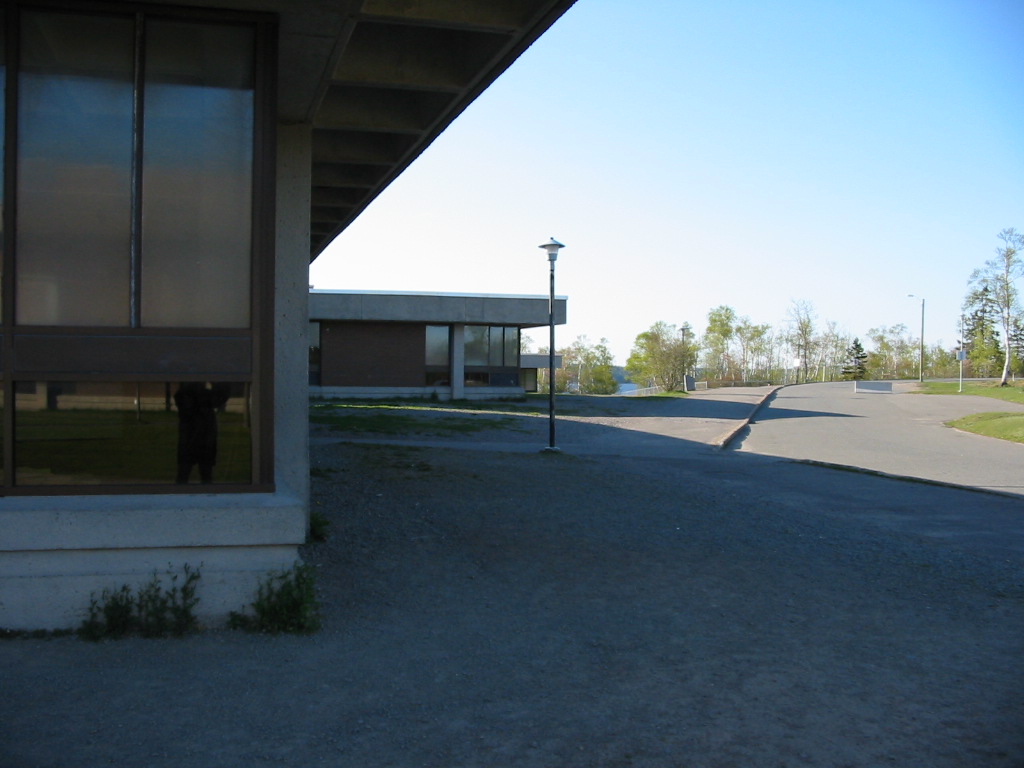 Looking to your right from the Main Entrance. Bringing back memories?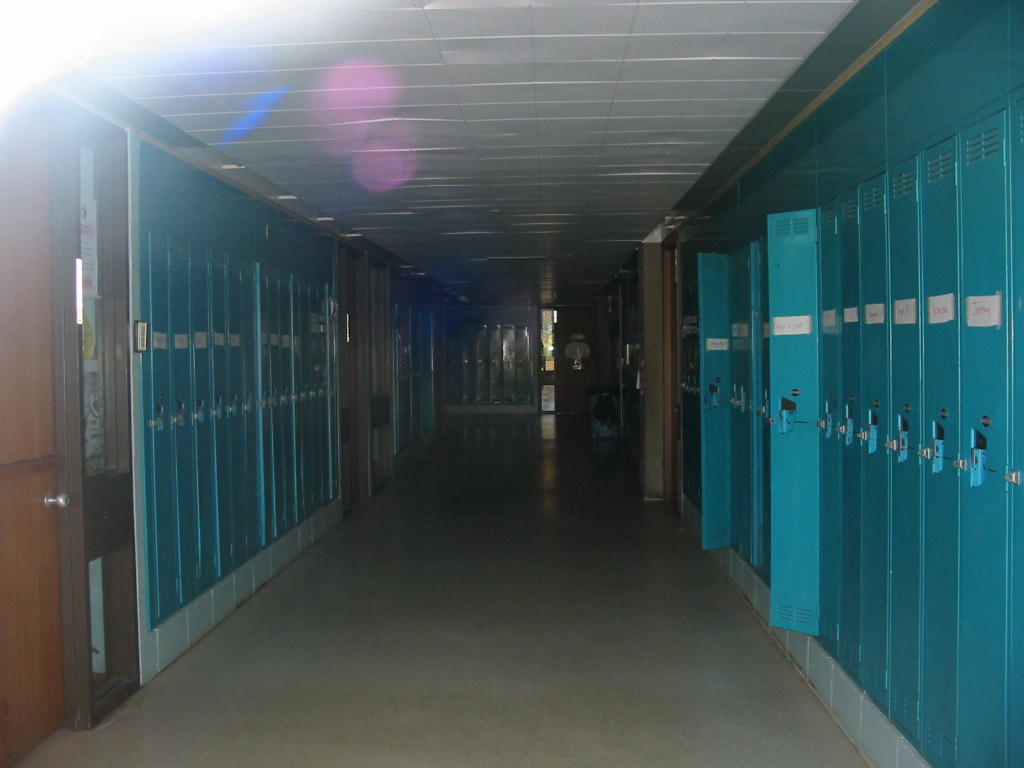 Let's go inside. Be careful, it's a little dark right now. This was somewhere in G Building.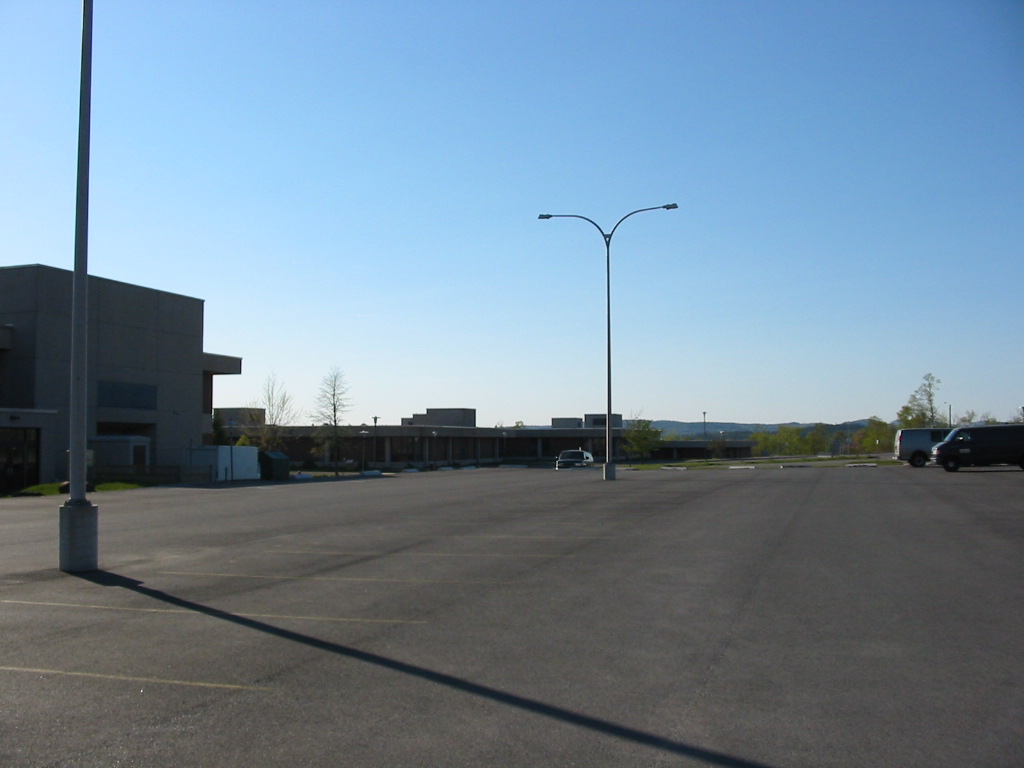 Back outside, almost done for today. The Sun's going down.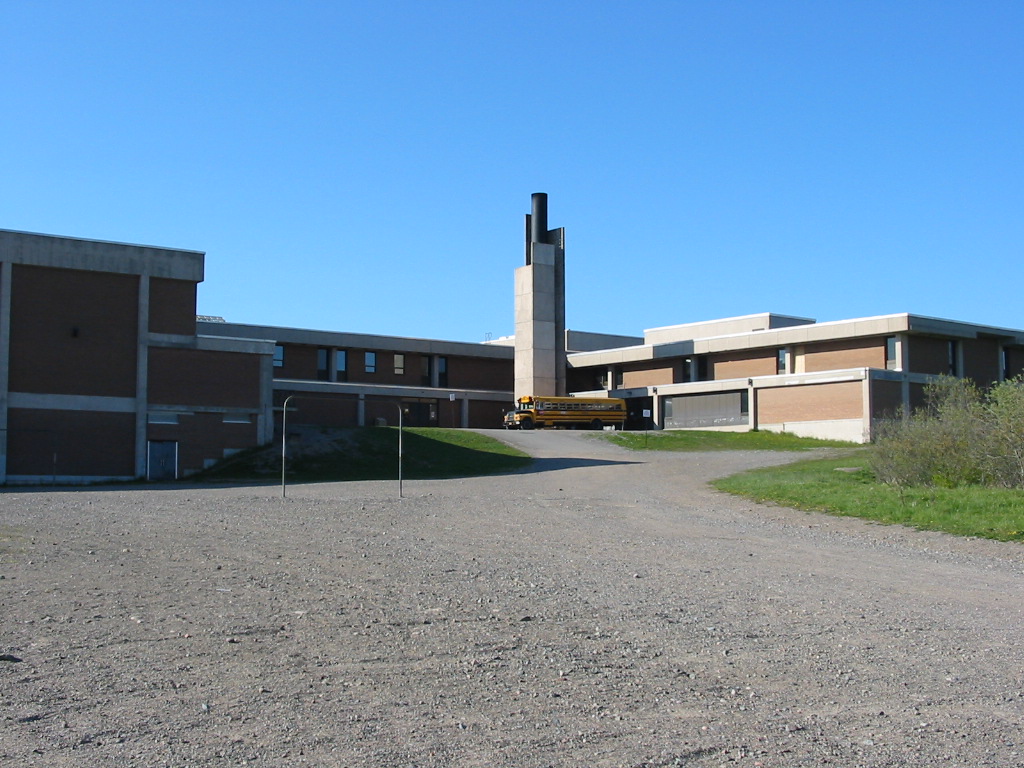 Ah yes, the smoking area. First in a room, then in a courtyard, and finally "get your butts outside!"

The panoramic view.
Time to go home. Time for one last look?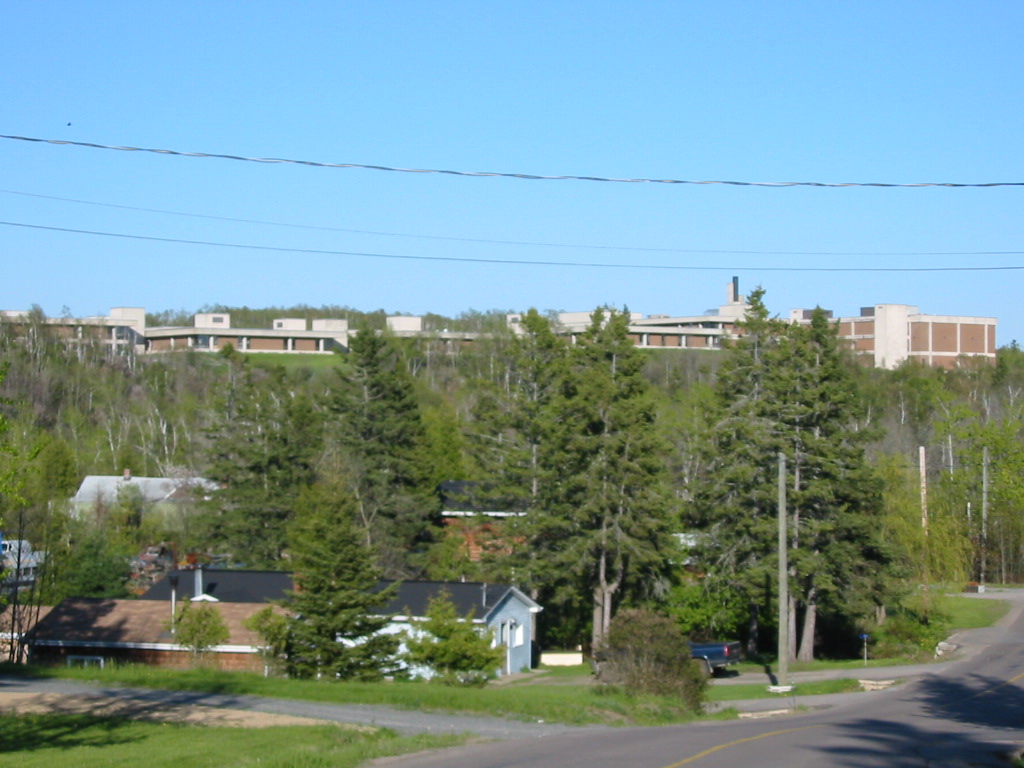 Our thanks to Bob Russell (Class of '73) for taking the time to take some memories for us.
Hope you enjoyed your visit, stop back again some time when you just need some time to pause and reflect.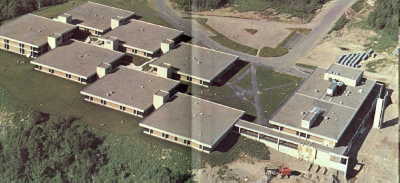 BACK